Johan Davis feat. KEL – My Obsession
---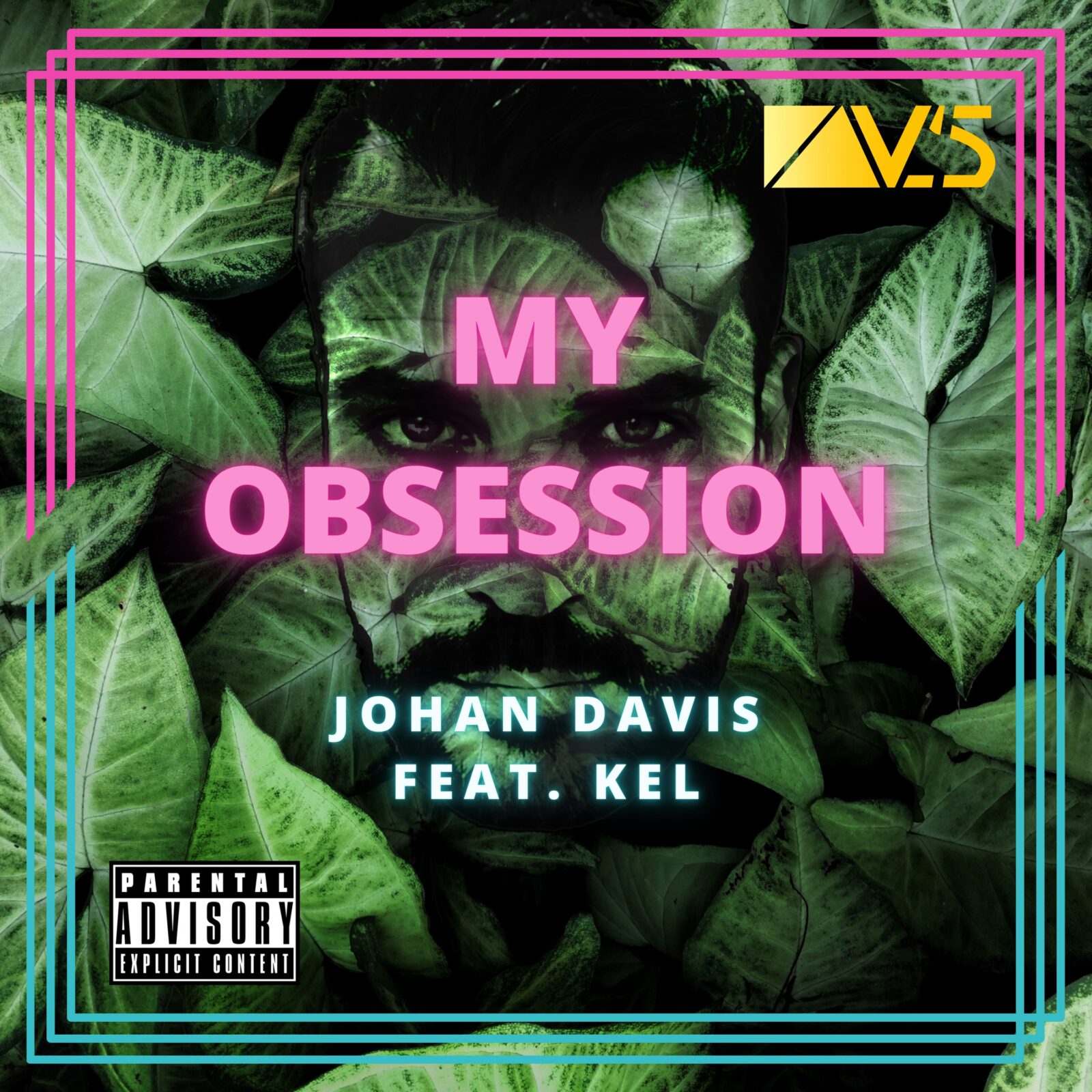 "My Obsession" is the new single of the summer by Johan Davis.
After more than half a million streams with "Summer Again" last summer, DJ and producer Johan Davis is trying to reassert himself with the new single "My Obsession".
producer Johan Davis, is trying to reassert himself with the new single "My Obsession".
The track is the result of a valuable collaboration with the talented Italian-Maltese artist KEL Moncado,

already known for her participation in famous international talents and competitions.
With Johan Davis' warm and tormented summer melodies, combined with KEL's elegant and inimitable voice
of KEL, it is easy to escape with the spirit and feel like you are in the middle of a beach party.
As always, Johan Davis wants to tell a story, and this time he decides to do so by taking the listener to a bonfire.
the listener to a typical campfire with a guitar by the sea.

In this production, Johan Davis seeks an ideal balance between the typical Deep House beats and the more classic percussion.
House, and the more classic Tropical style percussion, wrapping the sound with a sweaty, tormented
guitar riff.
KEL shows experience and talent, not only in the tone and interpretation of the
and interpretation of the song, but also by managing to enrich his performance with
performance with well-calibrated expressive touches that enhance the
the artist.
With this work, Johan Davis confirms himself as a mature artist with
with a clear identity for those who know their own path.
The collaboration with KEL has resulted in a fresh, dynamic and passionate song.
"My Obsession" has the potential to be a catchy tune and we will certainly hear it often this year
between radio, beaches and clubs as a summer hit, and hopefully we'll be able to hear another collaboration between the two artists soon.
a new collaboration between the two artists.
"My Obsession" will be officially released on June 3, 2022
Contact and social:
Web Site: www.johandavis.com
Instagram: Johan Davis (@johandavismusic) • Foto e video di Instagram
Spotify: Spotify – Johan Davis
Soundcloud: Johan Davis | Ascolta gratuitamente su SoundCloud
YouTube: Johan Davis – YouTube
Email: johandavismusic@gmail.com
---