---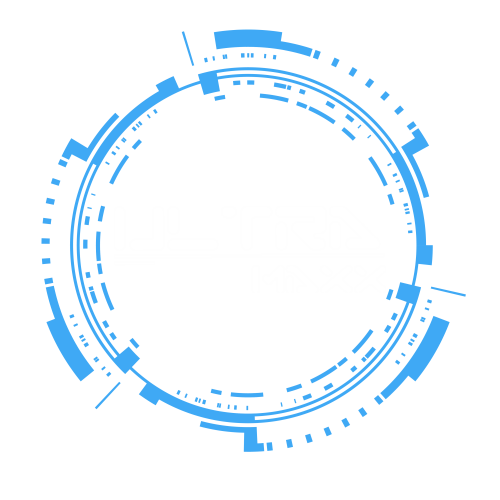 Radio Ultra-max
Ultra Max Radio is an energetic and dynamic radio station that offers its listeners the latest hits of Trance, Techno, House and many other music genres. Our broadcasts are streamed live over the Internet, so listeners can receive our radio anywhere in the world, at any time of the day or night.
As a radio station, Radio Ultra Max not only provides the highest quality music, but also offers many thematic programs, interviews with artists and coverage of major music events. Our station also has an interactive website, where you can find information about our programs and presenters, as well as an up-to-date list of songs played on our radio.
Radio Ultra Max is a station that always keeps its finger on the pulse and offers its listeners the latest and hottest music trends. Our mission is to provide the highest quality radio entertainment and to make sure that our listeners always feel at the center of music events. Join us today for an unforgettable musical adventure!



---
---
Recent Posts

Recent Comments

Search

Latest news
---