Radio Ultra-max Promotes albums as well as singles. If you want to publish your single or album we invite you to contact us.
Events and club events organized or co-organized by Ultra-max radio and more. we promote outdoor and club events if you want to share your event please contact us.
Sorry, there is nothing for the moment.
On our blog you can find out the latest news from the life of the stars and technical novelties that appear on the music market.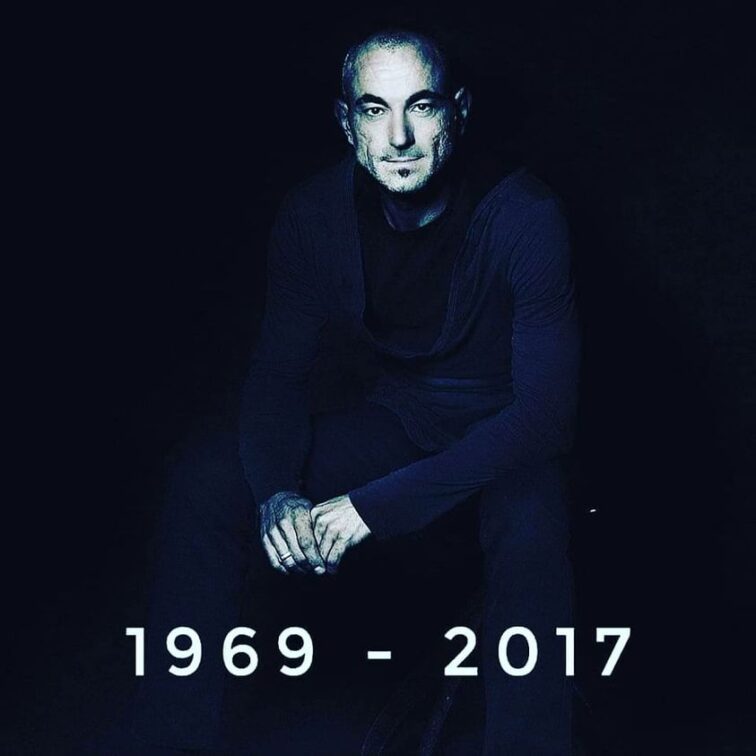 Robert Miles was born in the picturesque Swiss town of Fleurier as the son of Antonietta and Albino Concina, Italian […]
---