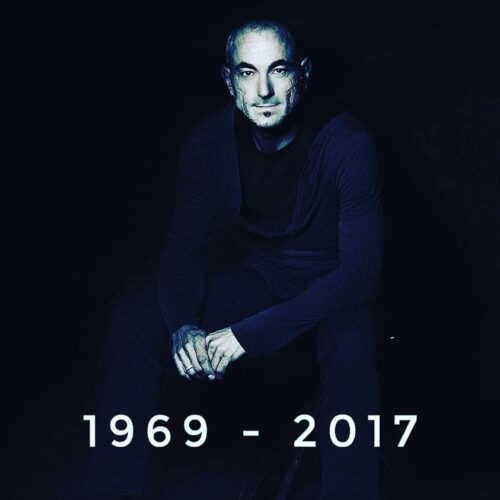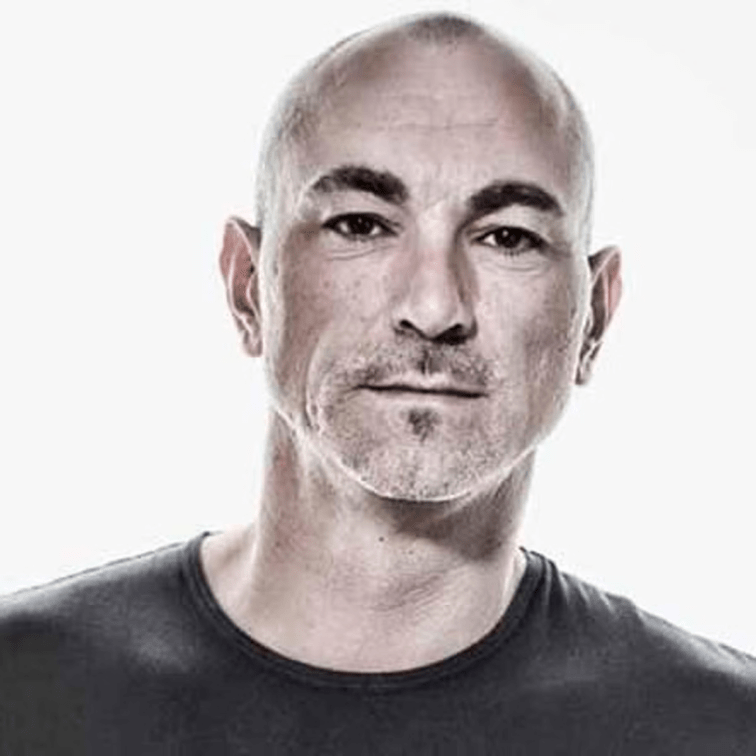 Robert Miles was born in the picturesque Swiss town of Fleurier as the son of Antonietta and Albino Concina, Italian immigrants who settled in Switzerland. He became interested in music at a young age and began learning to play the piano. In the 1980s, he started performing as a DJ in several Italian clubs, where he gained his first experience as an artist.
One of the breakthrough moments in Robert Miles' career was in 1996 when he released his first single entitled "Children". This song immediately gained popularity in Europe and the USA, selling over 1.5 million copies in Europe alone. "Children" reached the second place on the UK charts and first place on the German charts. This song became a precursor to the dream trance genre.
The following year, in 1997, Robert Miles won the prestigious Brit Award for Best International Newcomer, which confirmed his talent and outstanding achievements in the music world.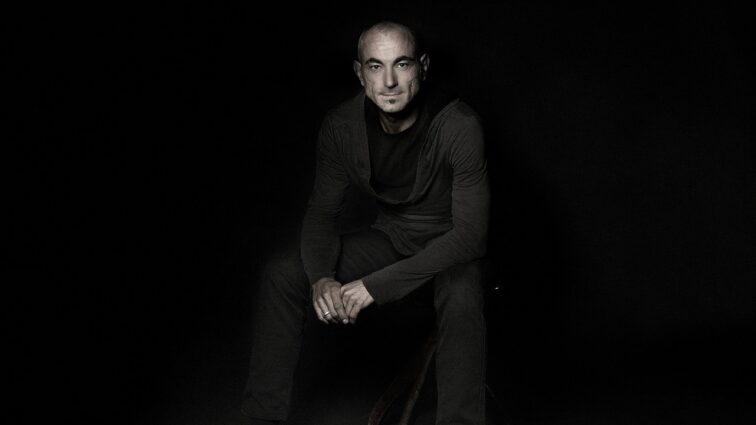 In 2013, he decided to start his own radio station, OpenLab, which is broadcasted on Ibiza and Formentera. This station quickly gained popularity, and Concina was recognized as one of the most innovative and influential music producers in Europe.
Unfortunately, on May 9, 2017, Robert Miles passed away at the age of 47 after a 9-month battle with cancer. His friend Joe T. Vannelli announced his death on Facebook. Although the artist is no longer with us, his music and contribution to the development of the trance genre will remain forever in the hearts of fans who still appreciate his work and remember his artistic legacy.
---