UNTOLD ANNOUNCES 2021 FESTIVAL CRUISE
---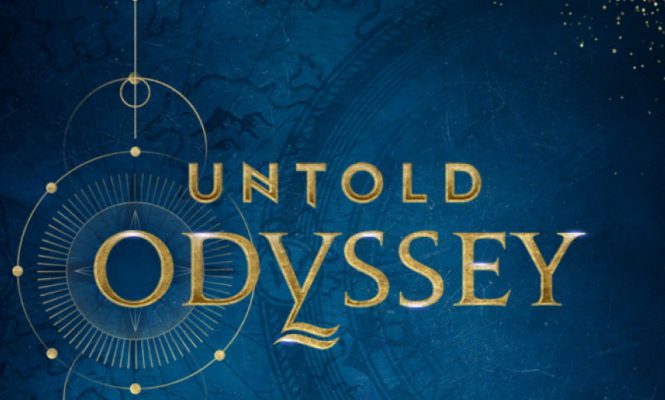 UNTOLD Odyssey will sail across the Mediterranean in June 2021
UNTOLD has announced details of its 2021 festival cruise, UNTOLD Odyssey.
Scheduled to set sail on 9th June 2021, the festival cruise will last for five days, stopping at three stunning destinations along the Mediterranean coast – Rome, Ibiza and Barcelona.
While the line-up for the festival is yet to be revealed, it promises to be "exceptional". The organisers have also hinted that one of the DJs on board will be familiar to fans of UNTOLD as someone who has created many unforgettable moments throughout the festival's history.
The festival promises to cater to an array of musical tastes, from EDM and trance to techno. There will also be recreational areas including a gym, bowling alley, games room, casino, basketball court and football field on board, as well as several pools, a spa, bungee jumping, mini-golf and more.
UNTOLD Odyssey has implemented various safety measures to ensure it is COVID-secure. All passengers will be required to present a negative PCR test, taken a maximum of 48 hours before boarding. Contact tracing will also be implemented on board using mobility bracelets, and rapid testing will be available throughout the festival if necessary.
UNTOLD Odyssey will welcome 2500 guests on board from 9th to 13th June 2021. You can learn more about the various ticket packages available here. Check out the trailer below.
---