Love Parade is back! The iconic event will take place in 2022
---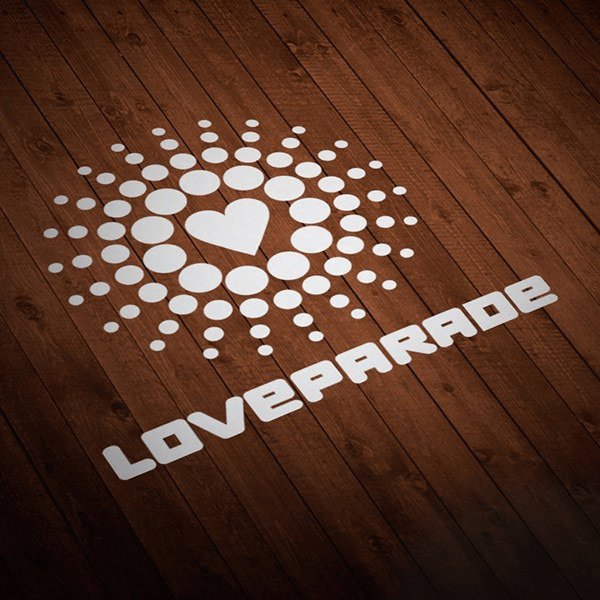 The young audience certainly does not know Love Parade, which is a pity – because we are talking about one of the most famous and biggest techno music events of the early 21st century. After the tragic events in 2010, where 21 people died and over 500 were injured, Love Parade did not take place again. Now – after a 12-year break since the last edition – the parade returns to the streets of Berlin.
Nearly 400 thousand euro
In order for the event to return to the salons, its co-organiser Dr. Motte together with the non-profit organisation "Rave the Planet" organised a collection for the organisation of the event. This proved to be a success, as more than 24,000 people contributed nearly 400,000 euros.
THANK YOU for being with us for one year now! ❤️ Although it has been a very difficult time, there has been no shortage of music and love to keep us going!

With your help, we have already raised over €390000 towards our social goals! We are stunned to see that 24,000 people have participated in our fundraising campaign! We love you for it!
Rave the Planet
With the funds raised, the event was supposed to return to Berlin already this year. However, due to a pandemic, the organisers decided to postpone it until 9 July 2022. Of course, this is all to ensure that the parade takes place in the best possible shape.
The organisers have published a statement about the event in three languages – English, German and… Polish.

A nostalgic return
For many older lovers of electronic music the return of Love Parade is exceptional news. The comeback of this cult event evokes many wonderful memories from the streets of Berlin or Ruhrgebiet. For the younger ones, on the other hand, it will be a great opportunity to feel that special atmosphere on their own skin and have fun freely on the streets of Berlin. We look forward to hearing more, as this event looks set to be one of the most iconic of next year's season.
---