Ferry Corsten: What the F special
---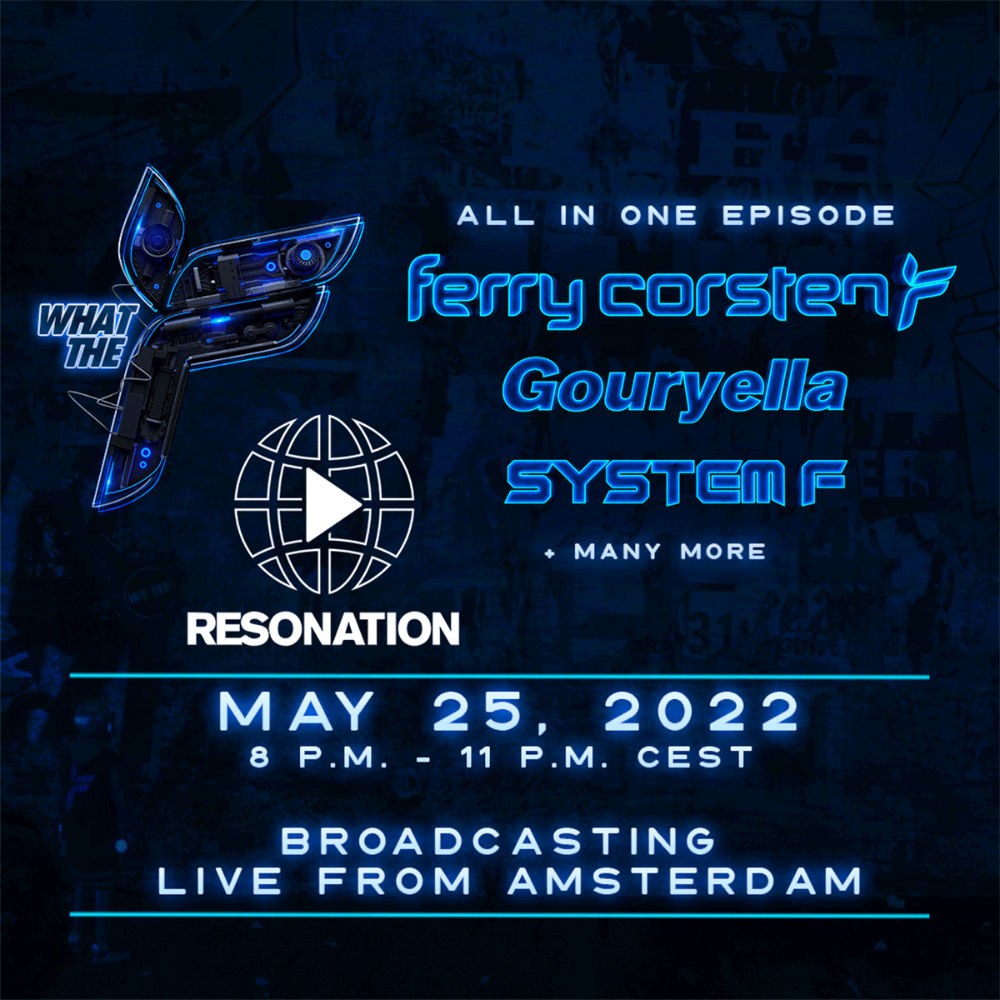 What The F is a journey into my sound in all its splendour and diversity. It is where the classic me meets my future self. It is a culmination of my work rehashed, remixed, reinvented with a futuristic approach.
In the upcoming months, I will reveal various portions of this story. But expect the unexpected; sight and sounds are not what they seem or appear to be.
For the first time in my career, I am merging my entire work to create something unique that infuses the past with a future approach. I will be taking everything that has been done before and adapting new arrangements. I will be rediscovering old records and sounds I've created that I've never played out before and repurposing them for this unique show.
I will use this show to take the fans on a journey through the full breadth of my work, crossing genres that will lean into the known historical references of my music and the undiscovered ones.
This will be a total, absolute Ferry Corsten experience.
WHAT THE F?!?!
Keep an eye on this space for more announcements. The full story will be revealed soon.
Ferry Corsten x
---