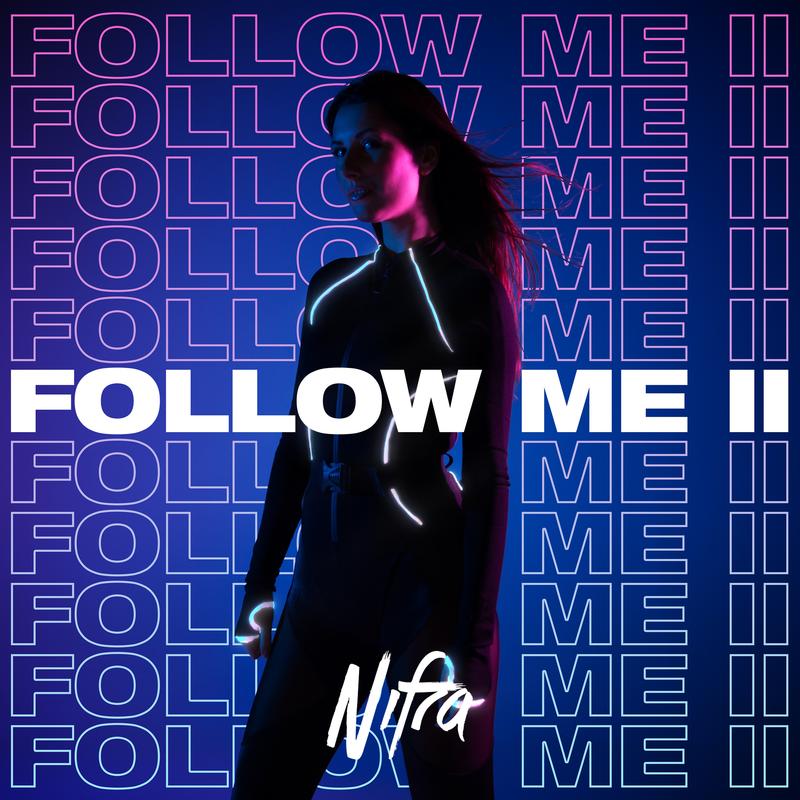 One of the popular and respected Female Trance DJ, Nifra will make people around the world dance with her music and mixes. She has been a part of Coldharbour Recordings and is a forefront DJ in any music festival of Coldharbour Records, playing and sharing the DJ booth with the famous Marcus Schulz. With her music, she has captivated her listeners who have been an ardent Nifra fan since the first listen and she respects everyone and calls her fans as 'Rebels'. She also hosts radio shows which she calls as Rebel Radio and this shows how she prioritizes her music and fan group altogether.
She has many firsts in her name and one particular first that everyone is proud of is that she is the first female DJ to play for a guest mix at the famous A State of Trance Radio show hosted by none other than 5-time #1 DJ Award-winning star Armin van Buuren. The guest mix was done as part of her debut compilation titled Follow Me which she released in the year 2019. You can check out her debut at ASOT Studio here.
Cut to 2020, when the whole world went into lockdown due to the pandemic and Nifra still kept her fans occupied by live-streaming her sets across many social media platforms. Since March, we have seen weekly sets and sometimes special sets which Nifra has played and some sets she dedicated over 9 hours of time which kept her fans occupied all for in the love of music and fans.
Meanwhile, a few months ago she hinted about the possibility of a new compilation and some days ago she announced a follow-up compilation titled Follow Me II. Again, she featured in the Legendary A State of Trance Radio show hosted by Armin van Buuren as a guest star to promote her new compilation. You can check out her latest guest mix here.
Follow Me II is the new compilation and a follow up to the 2019 compilation which is released on Coldharbour Recordings. It is a 17-track compilation + 1 DJ Mix of the tracks featured in the compilation. The collection of various Originals and Remixes including tracks from Nifra, the compilation is a must-listen for any music listeners especially Trance Music.
Containing tracks from artists such as Markus Schulz, Dan Thompson, Daxson, Fisherman, Husman, Arkham Knights, Dave Neven whose tracks are originals. There are 3 remix tracks featured which are a remix of tracks that are done by Mike Efex, Beatsole, Nifra, and Fisherman. Some of the tracks she has featured on her guest mix and it has received many positive reviews.
Released on Coldharbour Recordings which have been her home for over a decade, the new compilation adds a feature in the list of songs and compilations that Nifra has released.
Featuring progressive, uplifting, and vocal trance tracks the new compilation is a must release which she has compiled for Rebels and for other listeners too.
You can purchase the album on Magik Muzik | Blackholerecordings | Beatport | Junodownload | Apple
You can also stream on Amazon Music | Apple Music | Spotify
---