Blue-M – Don't Be Scared (The Prestige Remix)
---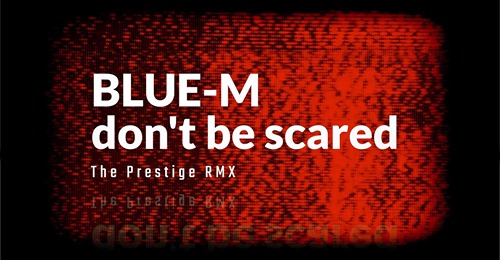 Thanks to the good cooperation with producer and djem Marcin Blue-M Metelski we could be proud to be a part of his latest single Dont be scared, which saw the light of day exactly 18.11.2020.
Today is the day when we want to present you with our interpretation of his latest single, which was completed with one of our remixes and more!
Dont be scared is also our message for the future for the year 2021, which in our opinion does not have to be as bad as they write and paint it, and also such a sign for you that the fear of the unknown is only a part of the later present which does not turn out to be so terrible!!!
Before you Blue M – dont be scared ( The Prestige Rmx )
We invite you to listen to the comments of the sharing !!!
---