---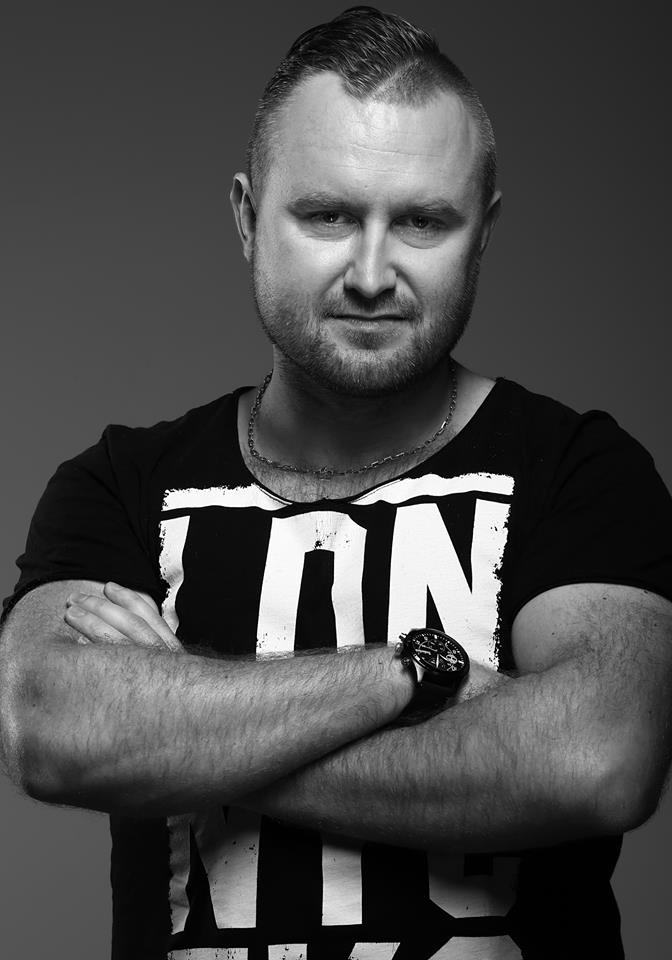 Biography
---
Martin Soundriver aka Sinner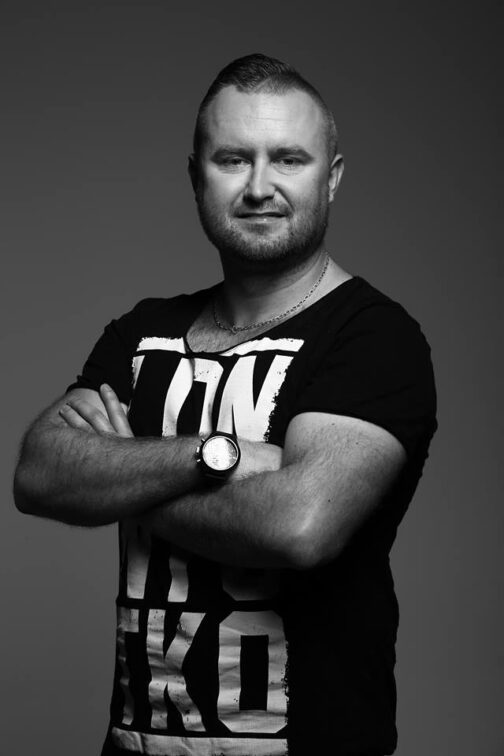 Martin Soundriver – under this alias is hidden DJ and Producer from Warsaw – Poland – Marcin Rudnicki, who is influenced with music since ever .As youngster he was fascinated by sounds of artists likes Armin van Buuren,ATB or Tiesto. He knew that music is that what he really loves. Since more 15 years he shared in evolution of electronic music scene in Poland. Many outdated events and organisation ofthem gave for him a lot of experience due to that his musical character was produced. However as it was fitted on man with passion – music listening wasn't enough for him. He wanted something more. Standing by the console and giving musical energy for dancing fans was his dream which he started to realise in very short time. Many years of experience as a DJ with time was appreciated numerous performances at clubs and events.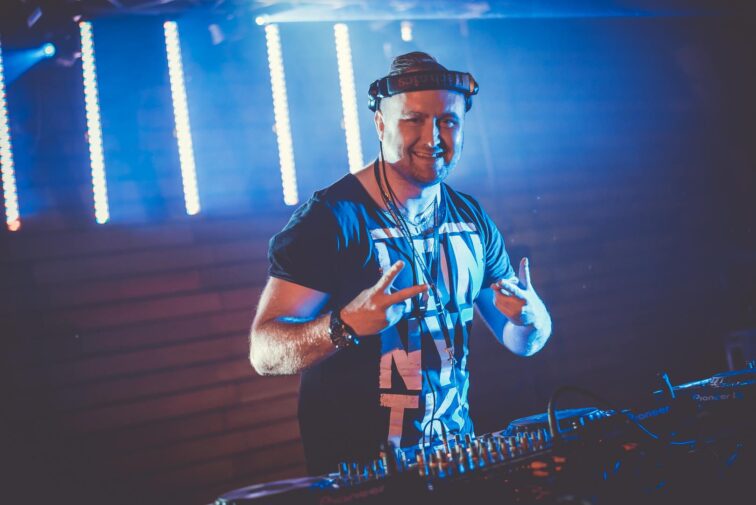 Martin decides to start producing music and after creating thats and here after creation of the making his first full track he debuting in Redbox Recordings. Premiere of the single "Impression" had place in 15 October in 2013. Martin have no had to wait so long for success, because impression was supprted by Paul van Dyk himself in his 371 and 392 Vonyc Session. Year 2013 is also collaboration with Polish talented producer, what affected into release EP "Fleeting Moments" in Vendace Records, which was played by Armin van Buuren in 634th ASOT one week before premiere!
2016 turns out to be a breakthrough in the growing music career Martin, signed a contract with Sony Music Poland to remix single " Faith " played in the most famous radio stations in Poland.
Trance My Life is a own program of Martin and transmission on the air for over 6 years which you can hear in the 2 and 4 Sunday of the month , on a musical journey in the style of Trance.To convince myself that this is music from the heart, you must listen to at least one of his episodes.Here you can see the real "I," Martin Soundriver.
Martin is also the organizer and founder of project Trance Your Life by organizing regular events in Warsaw Clubs and on the area of Poland.
The participant of one the biggest Polish festivals – AUDIOLAKE FESTIVAL !!!
As he speaking: "I realised myself, but I still want more". Is it a sign about next productions, which we will hear soon? Surely we will know it soon!
Sinner – is a second face of music alter ego known as Martin Soundriver. His romans with techno is from about 1996 year when he got infected to the sounds of technical vibes like Detroid or Berlin Clubs. Once as clubber loved till today days in this music style, at this moment as SINNER. He sins behind a console with Techno music giving to the people technical visions and a dark sinful journey.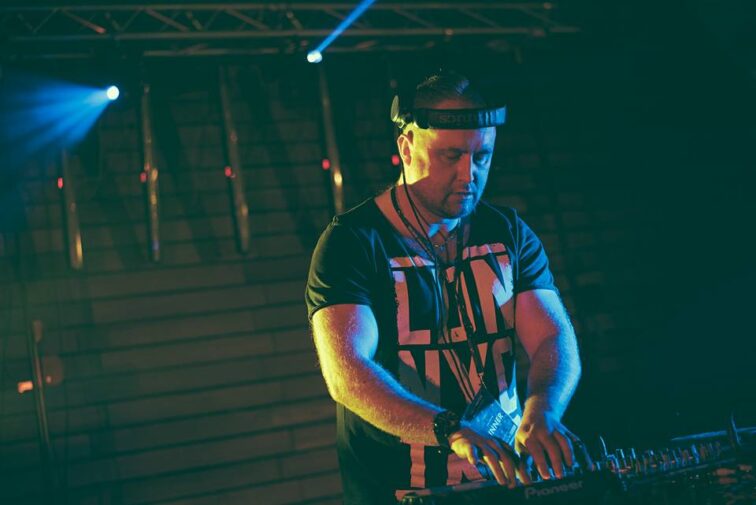 Discography:
Martin Soundriver – Green Sky (Original Mix) [Vendace Records]
Martin Soundriver – Fleeting Moments (Original Mix) [Vendace Records] Supported Armin van Buuren's ASOT 634
Martin Soundriver – Blue Sun (Original Mix) [Vendace Records]
Martin Soundriver – Crystaline Sky (Original Mix) [Vendace Records]
Martin Soundriver – One Second (Original Mix) [Redux Recordings]
Martin Soundriver – Friendship (Original Mix) [PHW]
Martin Soundriver – Mechanic Love (Original Mix) [PHW]
Martin Soundriver – Wrath Of Nature (Original Mix) [Big Toys Production / Freegrant Music]
Martin Soundriver – Unborn Creator (Original Mix) [Big Toys Production / Freegrant Music]
Denis Sender – Letter (Martin Soundriver Remix)[Vendace Records]
Martin Soundriver & Paul De Rox – Expectrance (Original Mix) [Condura Recordings]
Martin Soundriver – Impression (Original Mix) [Redbox Records] Supported by Paul van Dyk himself in his 371 and 392 Vonyc Session
Martin Soundriver – Impression (Vocal Mix) [Redbox Records]
Martin Soundriver – Kenzo (Original Mix) [Redbox Records]
ATB – Ecstasy (Martin Soundriver Unofficial Remix) [CD-R]
Martin Soundriver & Sky Sound – Project X (Original Mix) [Destination Sunshine]
Martin Soundriver & Sky Sound – Inception (Original Mix) [Inception]
Martin Soundriver – Eternal Flame (Original Mix) [Go On Air]
Martin Soundriver – Unfair Game (Original Mix) [Melodika Music]
Martin Soundriver – Thunderstorm (Original Mix) [Discover Digital]
Martin Soundriver – Never Alone (Original Mix) [D.Max Recordings]
DJ T.H. – Nocturnal Creature (Martin Soundriver Remix) [Redux Recordings]
Sebastian Szczerek & Jay Paul feat.Justine Berg – Wiara (Martin Soundriver Remix) [Sony Music]
DJ T.H. – Nocturnal Creature (Martin Soundriver Bootleg)
Martin Soundriver – Revival (Original Mix) [Just Music Records]
Trance Your Life – The Anthem (Original Mix) [Tranceffect Records]
---
---
Booking contacts
Email: martinsoundriver@gmail.com
---
---
Listen to this artist on: keyboard_arrow_down
Newsletter

Ultra Max

search

Ultra-max & Ultra Records

All releases

All podcasts

ALL ARTISTS
---