---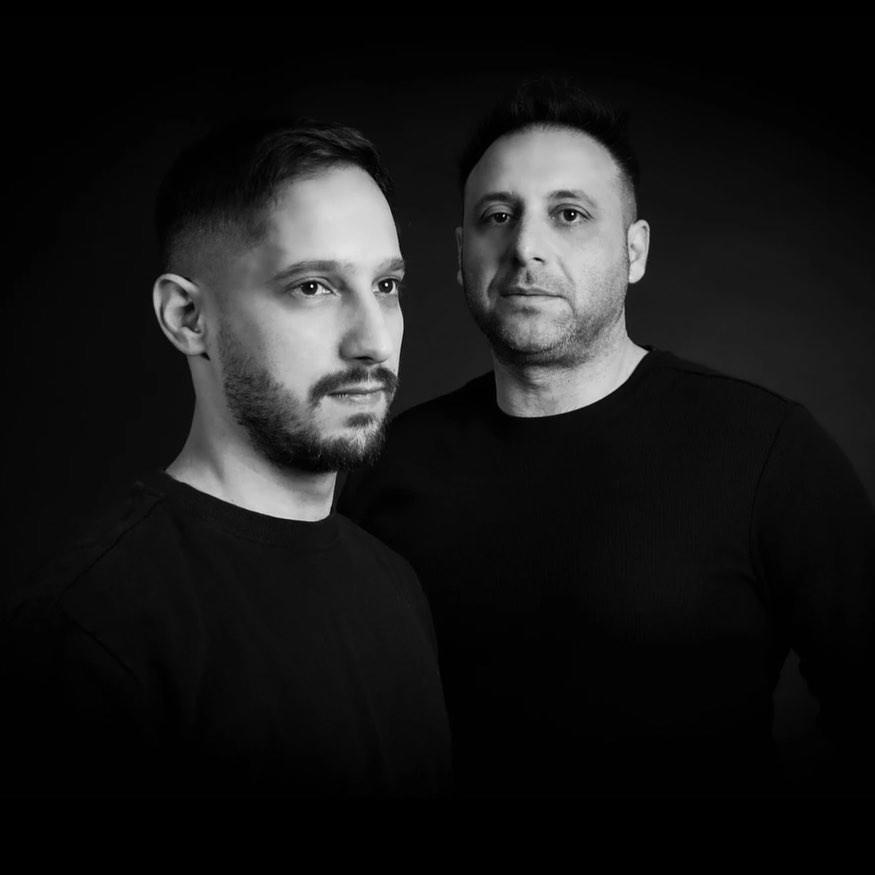 Biography
---
2BA, also known as To Be Announced, – Israeli DJ and producer duo combining techno with trance elements
To Be Announced is a talented duo of DJs and producers consisting of Yaniv Marcovits and Gabriel Dov. They have been active on the Israeli club scene for years, performing in popular clubs such as Sheket, Goat, Jimmy Woo, Voodoo, and Cappella. Their unique sound, which combines heavy techno with uplifting trance elements, has attracted the attention of many club music fans.
In 2021, To Be Announced released their first radio show, "Off Grid," which features a mix of techno sets. The program received a lot of attention and positive reviews. Many well-known names in the industry, such as Paul Oakenfold, Nick Warren, Richie Hawtin, Danny Tenaglia, Mojaxx, and Pure Ibiza Radio, have supported their music and recognized their talents.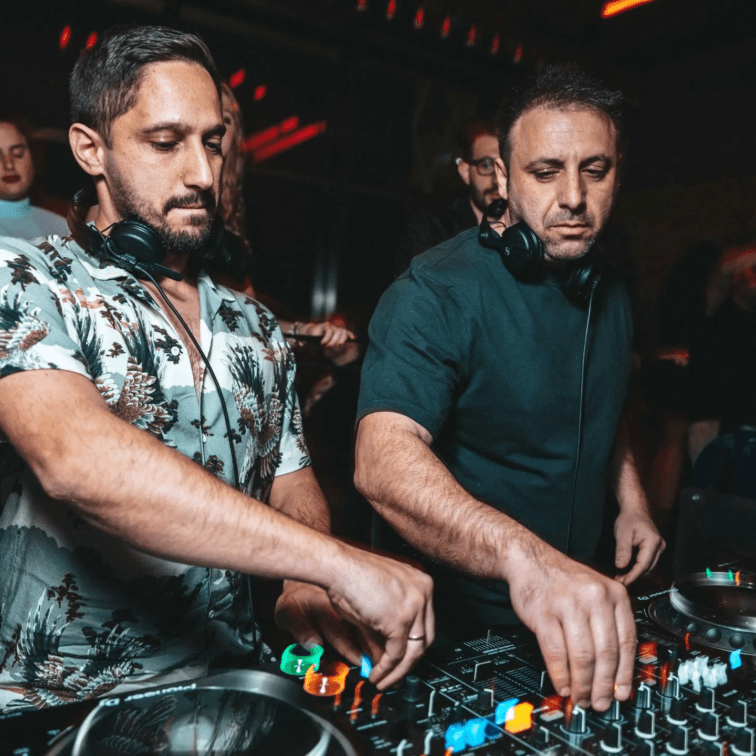 Their first release, "Cielo," attracted the attention of not only fans but also Solarstone himself, who noticed their potential and promoted their track.
To Be Announced stands out from other artists with their unique sound that combines heavy techno with uplifting trance elements. Their music is incredibly energetic and perfect for club events. Their work has already gained a following on the Israeli club scene and beyond.
Currently, the duo is working on new projects and planning concerts in Europe for 2023. Their growing popularity and positive reviews in the industry make them one of the most promising artists in club music. Therefore, it's worth staying up to date with their latest announcements and preparing for a new wave of music led by To Be Announced. ---
---
Booking contacts
Agency: Joy Group
Email: onoel.ieva@joygroupinc.com
---
---
Newsletter

Ultra Max

search

Ultra-max & Ultra Records

All releases

All podcasts

ALL ARTISTS
---