---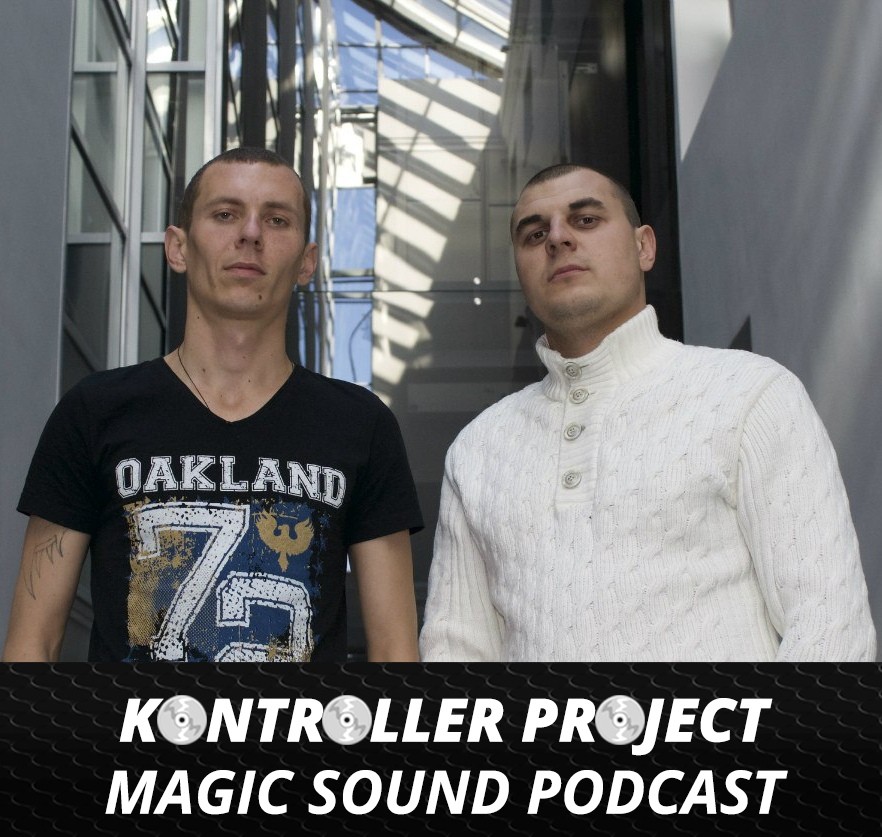 Biography
---
Kontroller Project is a project of electronic music from city Donetsk (Ukraine).
Composition of the project: DJ-me and sound-producers Max Nemo and Gena Zeon. We take and Play music in Progressive-Trance style.
The project was formed by two friends Maksim Kapynov and Gennadiy Shkodin in 2012.
Enormous work was done: the experiments with different electronic directions, formations of style and foundations of our own recording studio. The project focuses on the quality of the product.
We have been doing the Magic Sound show project since 2014.
Radio show concept is the true magic of sound that can awaken every atom of your body and release the critical charge of emotions.
Only high – quality and melodious Vocal – Trance which will be enjoyed by all admirers of fine music without social and age restrictions.
The Magic Sound Podcast is a radio show every Monday of the month, with a duration of 60 minutes.
The best, most beautiful, energetic and melodic, in our opinion, works in the Trance style come from the best DJs and musicians from all over the world, as well as from other little-known DJs and musicians who sound in radio shows.
Plunge into the world of beauty, touch the best with every cell of your body, every atom of your brain – every particle of your soul! Collaboration with Kontroller Project and Magic Sound Podcast Radio Show
The radio show sounds on 180 radio stations in 80 countries of the world.
---
---
---
Newsletter

Ultra Max

search

Ultra-max & Ultra Records

All releases

All podcasts

ALL ARTISTS
---