---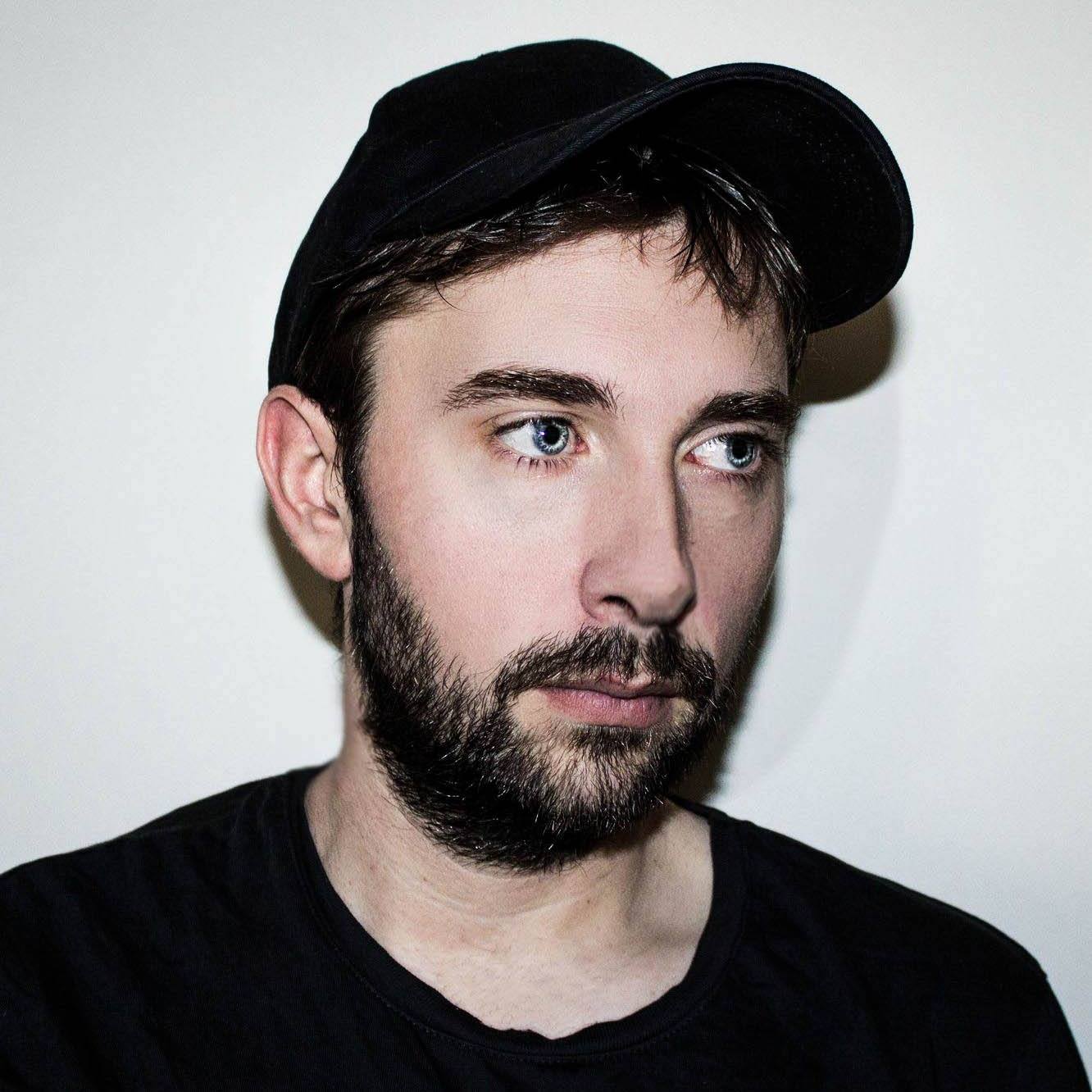 Biography
---
JamesPataggle
DJ/ Producer/ Instructor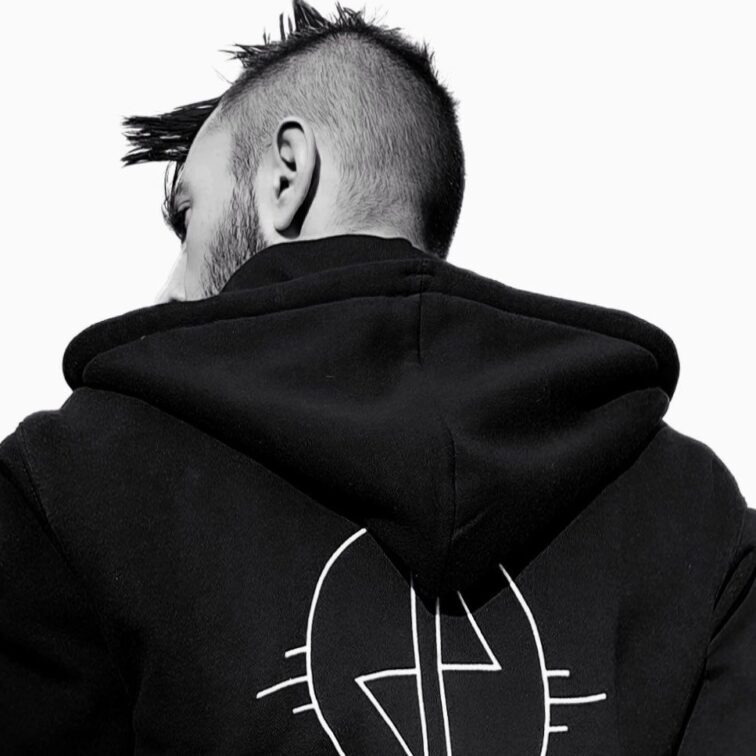 Who is James Pataggle?
DJ/Producer focused on TECHNO/Minimal Techno.
Live entertainer who uses quality sound, exceptional graphicsand top notch light effects to enhance viewers experience!
After 20 plus years as a DJ James Pataggle did what many others did duringCovid-19, started Live Streaming!
Focused on Techno/Minimal Techno James hasstood out amongst other DJs with his live remixing and technique. Supporting himis a list of notable producers/DJs and music groups. As a member of TechnoConnects People, multiple DJ Partnership Teams and co-founder of a Charitygroup of DJs, James spent the last 2 years working on the art of entertaining invirtual online events.
After 2 years of very successful streams with support from fans across the globe,James is now ready to re-enter real life events as well as concentrate on his labeland productions.
Jame Pataggle fell in love with electronic music in 1992 after listening to Jean-Michel Jarre on his big European tour.
He first encountered the art of mixing in 1994, and has since then mastered theart of djing. He stands out by his style, but also by incorporating light to hisshows (you must watch his Twitch channel and you will understand)!
Over the years, he has been influenced by many producers, such as Hawtin, Mills,Garnier, Beyer, Jarre, Daft Punk and so many more!
He sets himself the challenge of going beyond the limits often, as he likes tothink "limits" are here to be crossed!
Past Events
HEADLINE
The Techno Festival- Virtual online Event
10/2020 & 10/2021
TWLOHA I_O DJs4Life – Charity Fundraiser
12/2020 & 12/2021
ZEME Feast Virtual Event for WWF
5/2021
Interference Radio Techno Event
5/2021
Techno Connects People Multiple Appearances
2021/2022
RECENT EVENTS
COCO HK Grand Opening Event
10/2021
Music For Ukraine Charity Event with Liona Stone
4/2022
Tekno1 Radio- Guest Appearance
4/2022
Notable Remarks
---


"James takes his audience on a highly curatedjourney with his selections spanning the widerspectrum of techno. A true master of the art ofmixing with his well balanced layering andblends, James sets an example for many tofollow."
**KITSCH – CEO Kitsch Koncept **
James is innovative, hard working, and brings a totallyunique style when he performs
James' performance was unlike any other I had seen, inthe best way possible.
James is a professional all the way down, from his eventproduction to his DJ capabilities and skill.
**Whistleface-Top Reddit/Twitch Music Partner**
"
James is a true professional when it comes toperforming. He knows how to keep the bar busy andthe crowd dancing. His musical talent is unmatchedand I highly recommend him for any club or eventbookings."
**Aaron – CEO Transitions**
---
---
Booking contacts
Phone: +33 06 04 00 81 42
Email: contact@jamespataggle.com
---
---
Newsletter

Ultra Max

search

Ultra-max & Ultra Records

All releases

All podcasts

ALL ARTISTS
---