---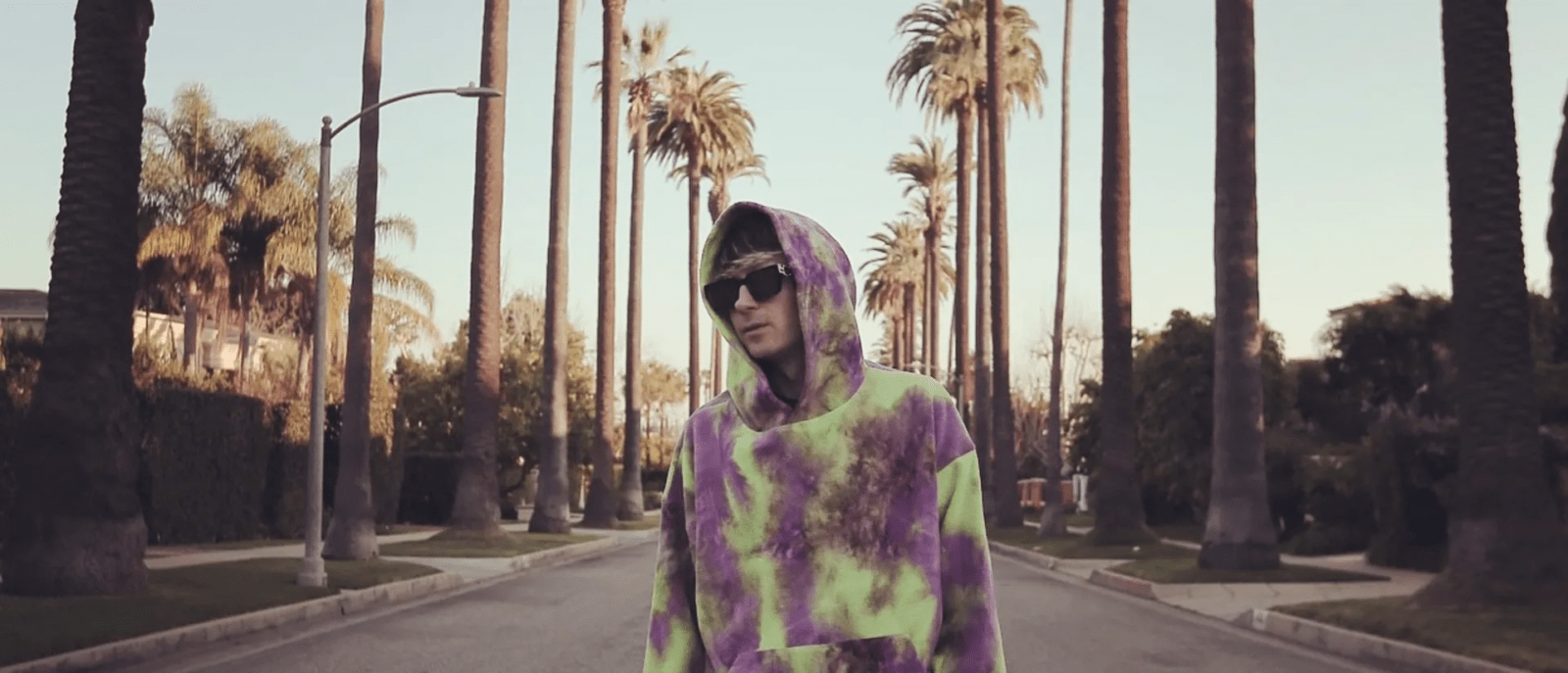 Biography
---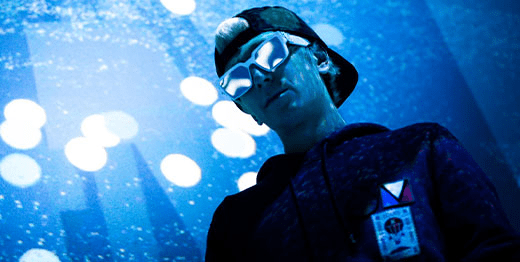 GT_Ofice, a talented electronic dance music artist, has been making significant strides in the industry in just a few short years. GT has amassed over 18 million streams on Spotify and has received international radio play. He has gained support from megastars like Timmy Trumpet and R3HAB, further cementing his reputation in the electronic music community.
One of GT_Ofice's latest singles, titled "Never Together", was released recently and has garnered tremendous interest. The track has been enriched with remixes by renowned music producers such as Kastra and Zack Martino, showcasing the diversity and creativity of GT_Ofice's work.
The success of GT_Ofice is not limited to streaming platforms and radio airplay alone. His singles have also achieved high chart positions on various international music charts. "Tuff", a collaboration with VASSY, reached the top spot on the prestigious UK Commercial Pop Radio Charts. Additionally, the single peaked at #18 on the USA Dance Radio Charts and #17 on the Australian Aria Club Charts. This indicates that GT_Ofice's music is being appreciated in different music markets worldwide.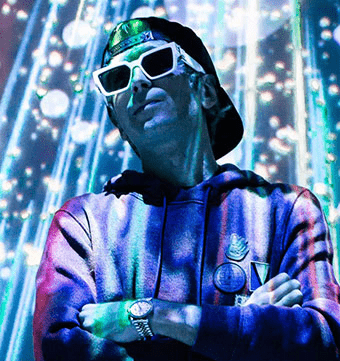 GT_Ofice's radio presence is also noteworthy. His weekly radio show, "GOOD TIMES ONLY", is broadcasted on renowned radio stations such as Dashradio Dance on Mondays, Mix93FM on Thursdays, StarFM Belgium on Fridays, and Vegas Vibe 99.7 FM on Saturdays. Furthermore, the show is aired on Select 94.4FM and selectradioapp in London on Sundays. This allows GT_Ofice to reach an even wider audience and showcase the latest trends and sounds in electronic music.
Not to be missed is the latest remix by Kastra, titled "Never Together (Kastra Remix)", which is available for listening. Kastra, a respected music producer, has given the track a fresh character, adding his unique touch to GT_Ofice's original work.
In summary, GT_Ofice's rapid rise in the electronic dance music scene is evident through his impressive streaming numbers, international radio play, chart success, and radio presence. His creativity, talent, and dedication to his craft have earned him a prominent place in the industry, and he continues to captivate audiences with his innovative productions and energetic performances.

GT_Ofice's music has not only been featured in articles on EDM.com, but some of his tracks have also been promoted directly on the site. This indicates that his work is highly regarded and considered relevant to the electronic dance music community. EDM.com's promotion of his music further highlights his growing influence and impact on the industry.
---
---
---
---
Newsletter

Ultra Max

search

Ultra-max & Ultra Records

All releases

All podcasts

ALL ARTISTS
---