---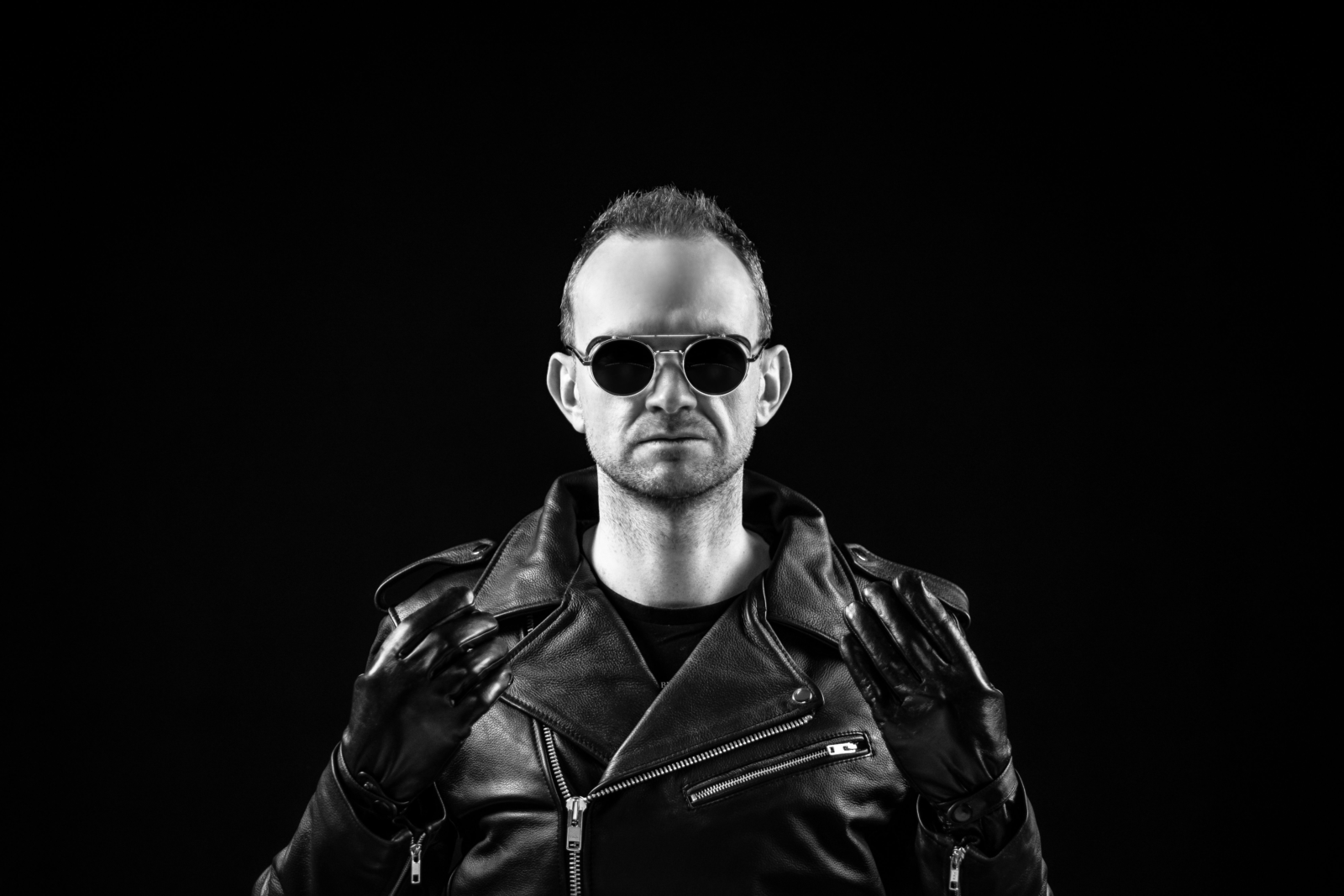 Biography
---
Danny Bright
Danny Bright is techno, dark techno. He is regionally well known in Czech Republic and heoften shares stage with big international artists at the most famous Czech festivals and clubs.Danny loves music, he loves to dj, he loves to party. His sets are energetic, full of rawindustrial sounds, but also lovely melodies and bass-lines. Sometimes his sets are hard withno compromise, sometimes soft and melodic. All depends on the crowd. Danny plays from 3CDJs, external effector and sampler. This hybrid setup makes his sets engaging and fun towatch. He does his own regular show HYPE Techno Podcast. This radio podcast focus ontechno currently on hype which is precisely selected with emphasis on delicious sounds,then mixed with magnificent passion and finally published, every month, online and on-air.Let's Hype the Techno!
Plus Information
---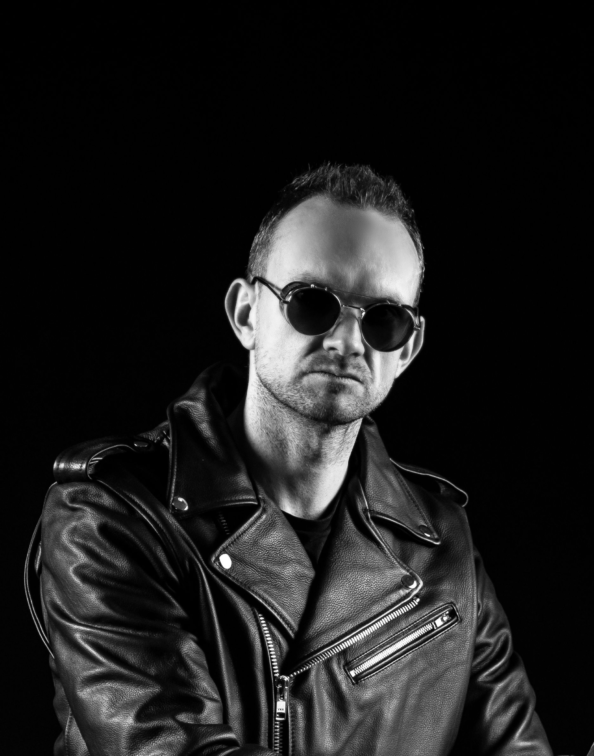 Danny is an Ostrava native who first got into music at an early age while visiting
music school and piano lessons. However, he got into DJing much later, around 2007,
when he and a friend were touring the discos around Ostrava. Already at that time he enjoyed playing house and
progressive house. Later he worked at the college radio station Kolej, where he and his friends started
to organize the first club events at the VŠB dorms. In 2009 he organized an electronic stage
Majáles VŠB, which he organized for the next 2 years. Since that year he also regularly performed at
Stodolní Street, later primarily in the restored Bar…Vy club, where he also took care of the program
and PR. During the next 2 years he performed in clubs in Brno and Prague, still
primarily with progressive-house and tech-house. Of those, it's worth mentioning Roxy, 7.Nebe, Perpetum,
Yes or Mecca. In 2011 he became resident DJ, and later production and PR manager
Fabric Ostrava club and left Stodolní Street. In the same year he performed at the Czech top festivals
Machac 2011 and Pleasure Island 2011, which helped his DJ career even more. In 2012
he moved to Brno and started to co-organize club events in 7.Nebe club. Brno, the city
techno, influenced Danny and his sound started to get closer and closer to techno. A year later
later, together with his colleague Duncan Grey, he organized the first PRIGL Festival, which successfully
until 2016. Since 2014, Danny has been living in Prague, where he also regularly
performed regularly in Prague, primarily with a techno sound.
During these 10 years Danny has become a permanent fixture of the Czech dance scene, performing at the Czech top


festivals, played in most clubs, supported many international acts and managed
several times abroad. Since 2017, however, he has been gradually DJing and promoting
he neglected his career and other hobbies until 2019, when he took a 2-year break from
DJing completely.
But from the beginning of 2022 he is back on the dance scene again, releasing his regular HYPE
Techno Podcast and performs again in Czech clubs and festivals.
---
---
---
---