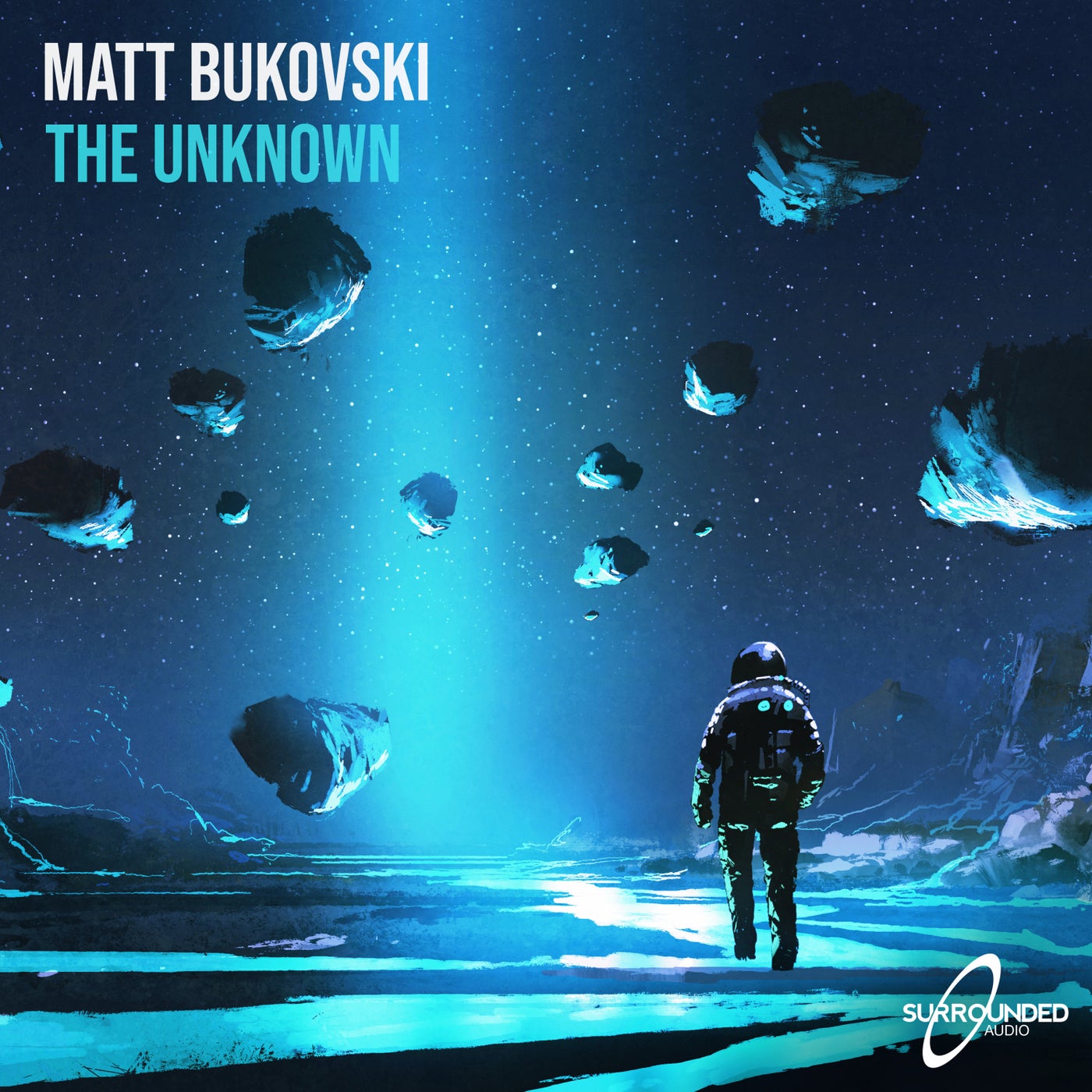 Matt Bukovski – Survival
MATT BUKOVSKI
Piotr Bukowski is a 28-year-old producer and DJ from Warsaw, Poland, who conquers trance stages and festivals worldwide. What fascinates him most in music is combining strong emotive melodies with energetic, powerful beats, so he creates songs mainly in the genres of uplifting/psy/progressive trance, although he is also interested in chill trap, future house, film music and classical music.
He started his adventure with music at the age of 7, enrolling in a music school for piano lessons, and is currently a graduate of the composition and music theory department at the Fryderyk Chopin University of Music. In the meantime, around 2009, his strong fascination with electronic music and synthesizer sounds began.
As a DJ he performs all over the world, he could be seen on the stages of such countries as the Netherlands, Argentina, Canada, Taiwan, Malaysia, Russia, United Kingdom, Israel, Germany, Switzerland, Sweden, Italy, Estonia, Moldova, Belarus, Spain and many others, as well as many times in our country. He is also planning to debut in the USA in the near future. Between 2013 and 2016 he was a member of the Future Sound of Egypt DJ agency.
He releases his numerous tracks and remixes on labels such as Armada Music (A State of Trance, Who's Afraid of 138), Black Hole Recordings (AVA, Grotesque, Flashover), FSOE, Raz Nitzan Music, Monster Tunes, Blue Soho, as well as his own new label – Surrounded Audio.
*
More keyboard_arrow_down
Less keyboard_arrow_up
---
Purchase album keyboard_arrow_down
---