The Anjunabeats Rising Residency
---
Scheduled on
| | | | |
| --- | --- | --- | --- |
| perm_contact_calendar | schedule | | access_alarms |
| Tuesday | 20:00 | | 21:00 |
---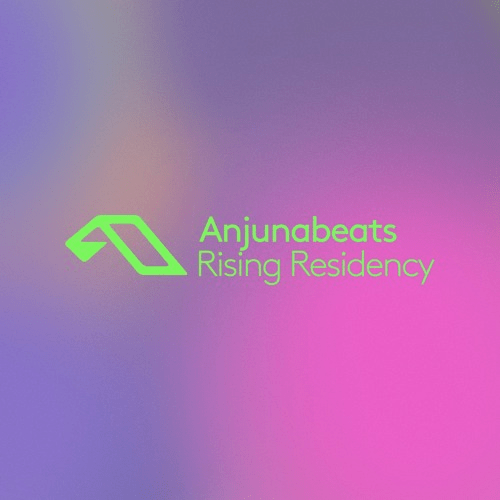 The Anjunabeats Rising Residency
At the forefront of the dance music scene for over two decades now, Anjunabeats, the London-based record label founded by Above & Beyond, has been a hub for artist development.
Counting festival favourites including Andrew Bayer, ilan Bluestone, ARTY, Mat Zo, Grum, and Seven Lions among its ranks – the brand has never been afraid to innovate and evolve in its drive to identify new gifted artists to join the Anjunafamily.
In January 2021, the label launched Anjunabeats Rising: a new monthly EP series highlighting the next generation of producers influencing the Anjunabeats sound. Since then, they have welcomed the likes of Nourey, GVN, Co.Fi, Notaker, SØNIN, and Dylhen into the fold.
This August sees the next step on the Anjunabeats Rising journey — the launch of its dedicated radio show giving a platform for these new artists to showcase their identity and inspirations.
The Anjunabeats Rising Residency is a 1-hour mix show, with a monthly rotating cast of players. Taking control of the decks for a four month stint – fans will be able to follow their progress as an emerging artist, learn more about their musical tastes and hear exclusive future Anjunabeaats records.
The first residents are Amy Wiles, G.V.N., Alex Sonata & TheRio, and Nourey.
First debuting on the label in 2020 with a remix of Above & Beyond's 'Home', Amy Wiles has gathered a following in the U.K. and Europe as a regular resident on Anjunabeats tour shows, including performances at Creamfields, Warehouse Project, and Tomorrowlands. Her original debut 'Biding Time' was released on the June Rising EP, the follow-up to remixes for Farius and Bryn Liedl. As a member of the Anjunabeats HQ team, Amy will be showcasing the freshest releases on the label.
A favourite of Pete Tong and Danny Howard on BBC Radio 1, breakbeat-trance star G.V.N (Gavin Brown), has flourished since releasing 'I Don't' on the inaugural Rising EP. Influenced by the likes of Arty and Mat Zo, his love of warm chords and classic sounds has seen him embraced by the Anjunafamily. His London and Creamfields debuts are set for this summer, with his Residency show celebrating the latest in U.K. dance music.
Capturing the relentless dance floor energy that has seen the likes of label stalwarts Genix and Sunny Lax thrive, Scottish-Italian duo Alex Sonata & The Rio are catching the ear of many. Having previously released on Armada and Garuda, they have embraced the darker side of the dance floor with 'Time' and will be showcasing groove-heavy dance floor tracks (including several of their own) across the summer.
Bringing her eclectic sound palette to the label, Egyptian-born, Boston-based MiT research fellow Nourey continues to impress. A classically trained guitarist with a love of dance music, Nourey's chameleon approach to music has already seen her work with York, AVIRA, and Olan on the emphatic 'In Motion'. Expect music from all sides of the electronic world in her mixes.
The Anjunabeats Rising Residency takes over from Anjunabeats Worldwide Radio, which over its near 15-year history has seen regular sessions from Oliver Smith, Super8 & Tab, James Grant, and ARTY.