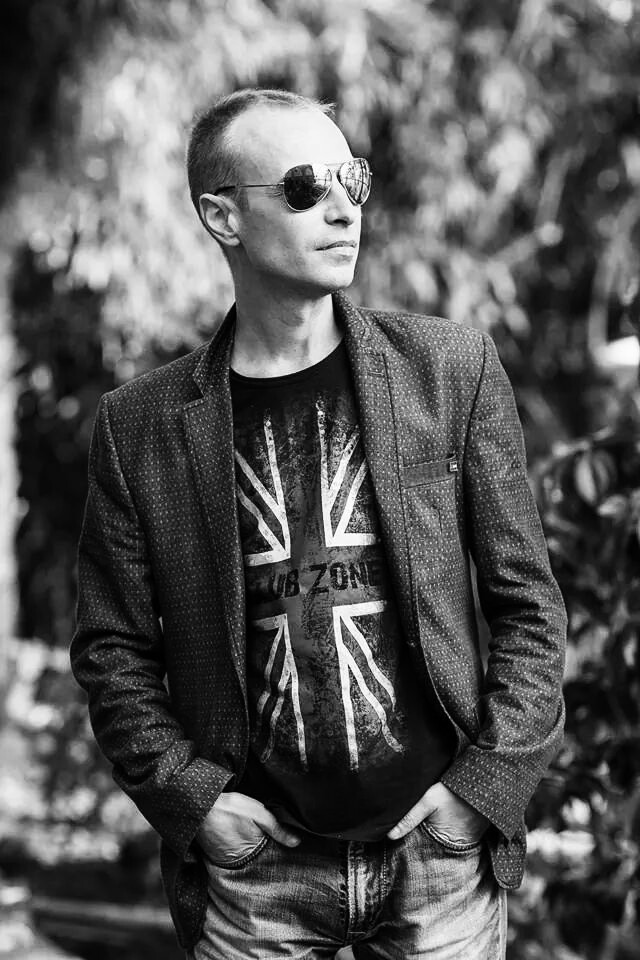 Biography
---
Alex MAVR
has a pronounced progressive and trance orientation in his work. The reasons of success for any good Dj artist are the skills to feel his audience, and the ability to leave unforgettable moments in the memory. His fans are people of all ages, races and creeds. Alex MAVR is a man who literally unites continents.
Full name is Alex Milgunov. Was born and grew up on April 06, 1976, in Ekaterinburg, Sverdlovsk Oblast. Since 2009 Alexey lives and works in Sochi, is a regular guest on "Europa Plus" and "Radio Energy" Sochi stations.
Alex MAVR is a resident on "Trance-Energy Radio" Amsterdam/Dutch internet radio station.
Top100 DJ positions and achievements:
2012: Top100 DJ #9, Trance of the Year (Russia), #11, Trance of the Year (all countries)
2013: Top100 DJ #10 place for Trance, Progressive Trance (Russia), #10 place for Trance, Progressive Trance (all countries)
2014: Top100 DJ #8 in Trance, Progressive Trance (Russia), #11 in Trance, Progressive Trance (all countries)
2014: Top 100 DJ #42 ranking by DGMAG/Russia 7 minutes music magazine | MAGDJ "TOP 100 favourites DJ MaGDJ DJ magazine "7 minutes"
2015: TOP 100 DJ #17 place in the ranking of TOP 100 best DJs according to music magazine DGMAG/Russia 7 minutes | MAGDJ "TOP 100 favorites DJ MaGDJ DJ magazine "7 minutes"
2015: TOP 100 DJ #8 in Vocal Trance, Progressive Trance (Russia), #10 in Vocal Trance, Progressive Trance (all countries)
2016: TOP 100 DJ #15th place in Top 100 DJ ranking by music magazine DGMAG/Russia 7 minutes | MAGDJ "TOP 100 favorites DJ MaGDJ DJ magazine "7 minutes"
2016: TOP100 DJ #8 place Vocal Trance, Uplifting Trance, #14 Progressive Trance, #24 Trance (all countries), #6 place Uplifting Trance, #11 Progressive Trance, #21 Trance (Russia)
---
---
---
---
Archiwa

Kategorie

Newsletter

Ultra Max
---